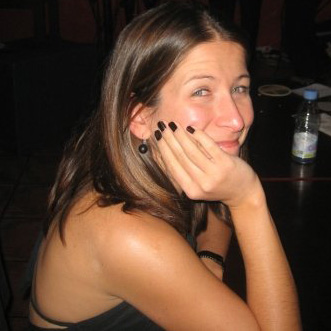 Use the form on the left to get in touch. Send me your questions, feedback, tech issues, or praise (who doesn't love a little of that :o)
If you want a bespoke design, or variation you have in mind - email me so we can discuss the best options for you (no strings attached).
When you email me, please be concise. I read each message. So the shorter and clearer you are, the faster I'll be able to write back.
And why not stay in touch, either via email, or on one of the social channels listed in the top right corner (so you don't have to remember to check-in).